December 24, 2018
This starter template comes pre-loaded with Tailwind CSS, a utility CSS framework that allows you to customize and build complex designs without touching a line of CSS.
Read
---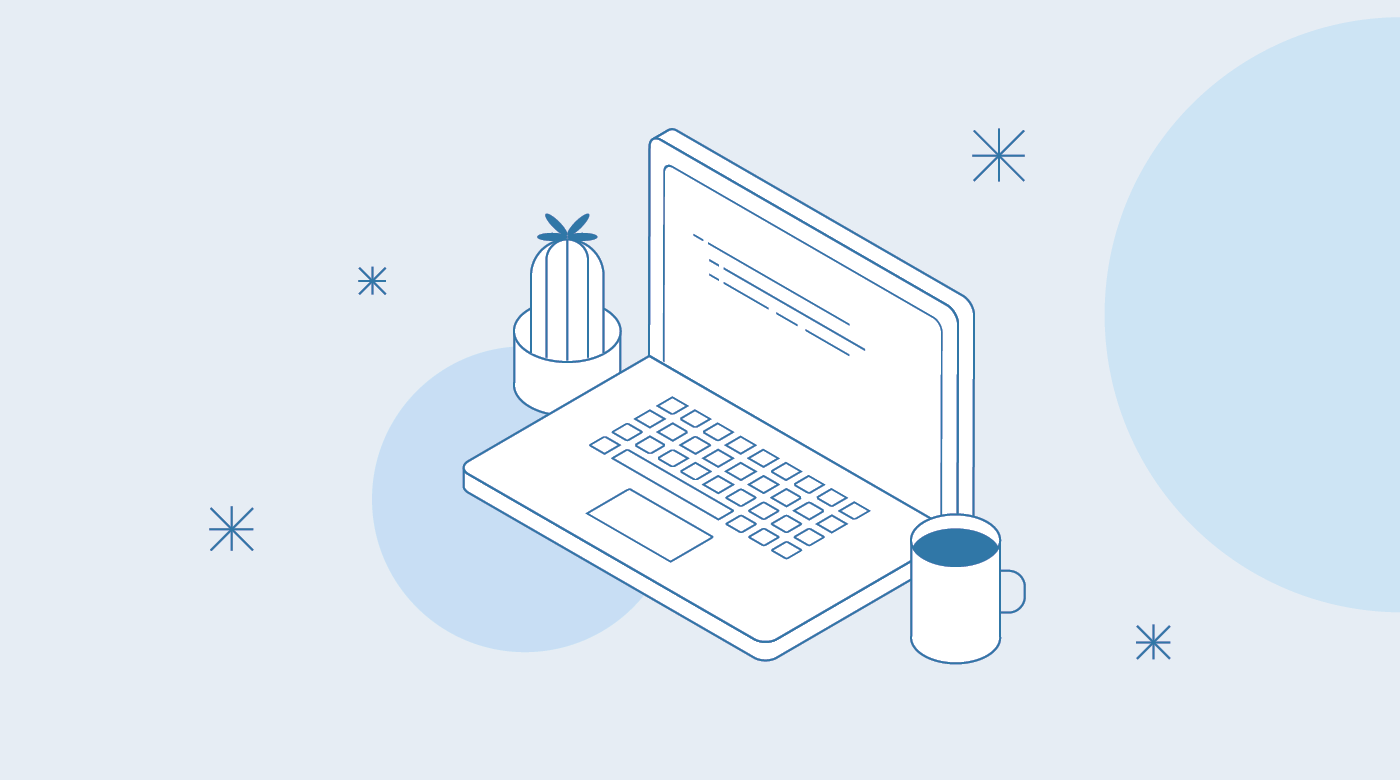 December 25, 2018
This is a starter template for creating a beautiful, customizable blog with minimal effort. You'll only have to change a few settings and you're ready to go.
Read
December 11, 2013
Mocking libraries help developers easily test applications by providing better ways to ensure isolation. Today, I'll introduce you to a new and unique approach to mocking in PHP, AspectMock. As PHP...
Read
---
December 23, 2018
This starter template includes a custom 404 Not Found error page, located at /source/404.blade.php. To preview the 404 page, you can visit /404 in your browser....
Read
---
December 22, 2018
To provide fast, local search of your blog, this starter template comes with a pre-built Vue.js component that uses Fuse.js. Fuse.js is a "lightweight fuzzy-search library with no dependencies." It...
Read
---
January 16, 2014
In an earlier post, I wrote about my plan to start a solo project that encompasses a wide range of technologies, largely as a learning experience. And you've gotta start somewhere. First, I had to...
Read
---
January 8, 2014
Today, Anthony Ferrara mentioned some strange behaviors about the differences between HHVM and PHP runtimes. If you haven't heard of HHVM, definitely go check it out. It is a PHP execution engine...
Read
---
January 6, 2014
I've worked on a number of different projects in my career. Many have been school projects with students during my time at RIT. Some have been projects during my tenure as Webmaster/Chief Engineer at...
Read